Join Avon Cosmetics Today
Why Start Avon?
Work from home – Flexible hours
Unlimited earning potential
NEW e-brochure send to your friends using your phone receive orders by text message
Fantastic discounts on your own products and free delivery
Run your business online only using your very own online store with direct delivery in the UK
No upfront cost for orders
Full training and on-going Support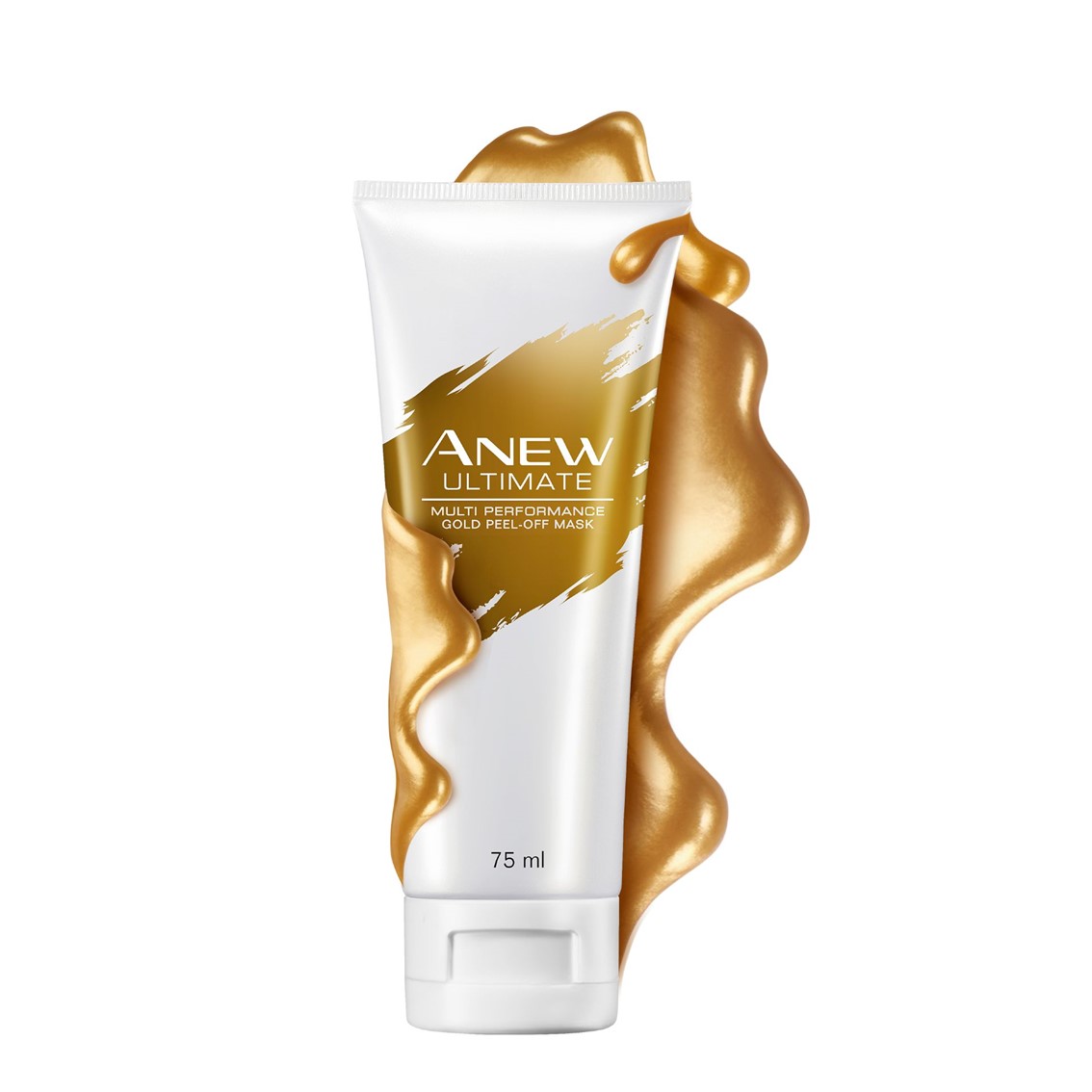 How does it work?
Step 1
Join Avon and choose your welcome kit to open your account
Step 2
Open your online store and start sharing, share your brochures with friends and family and if you wish to local homes.
Step 3
With flexible ordering you can order as many times as you wish each month via the internet or by telephone with no upfront payments to make for products.
Step 4
Receive your orders and deliver them to your customers
Step 5
Pay AVON & pay yourself