Representative
Become an AVON Representative and…
Would you like to….
Work from home
Run your business online
Get paid weekly
Earn on everything you sell
AVON now has monthly brochures that offer the opportunity to sell great value, quality products at an affordable price. You can share your brochures door to door and with your family and friends to find customers.
AVON also offers the opportunity to sell online UK wide. Using your unique personal online brochure, and a digital brochure in the form of an app directly from your phone to all your contacts.
When choosing the online way of working your customers can choose direct delivery from Avon when they shop, meaning you don't have to do the delivery.
There are different levels of earnings- The more you sell the higher the level of discount you will receive.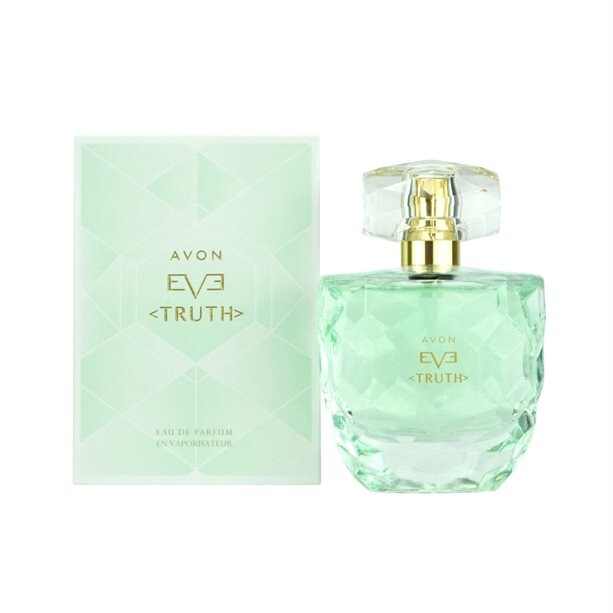 What Do I Have To Do?
Distribute brochures to friends,family,work colleagues
Distribute brochure to homes local to your area
Collect the brochures back from your area and anyone else who has them.
Collate all your orders and place them online.
Avon will send you the products ordered.
You deliver the products to your customers and collect payment
You then pay AVON for the products and keep the rest of the cash for yourself.
For Example: – You have an order of £250, AVON will bill you £187.50. You collect £250 from your customers,pay AVON £187.50 and keep £62.50 as your earnings.
When you sell online with direct delivery AVON will deliver direct to the customer and pay your earnings weekly to your bank.
Please click button below if this opportunity interests you and we will contact you with no obligation
When you start with Avon you choose your starter kit,these include your brochures to get you started and instructions to open your online store and access to your digital brochure and training tools
When you join, AVON offers full training and support to get you started.
In addition to all the information we will give you at the initial meeting online, you will receive ongoing support and training. We are only a phone call away.
Become a member of Avon's President's Club,
You'll reach President's Club status by achieving levels of sales through the year. Benefits include, discounts on brochures and beauty products, celebrate your success at annual gala dinners and enjoy recognition lunches.
Plus the chance to win an all-expenses-paid holiday.